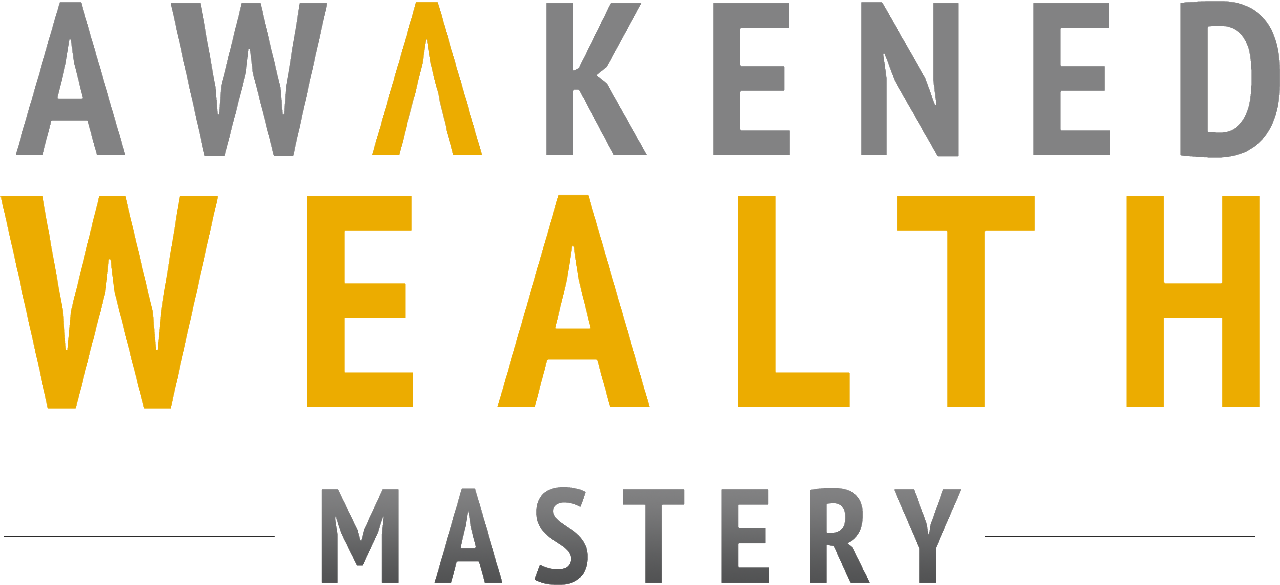 ** Individual's experiences shown here are not typical. Their experiences are their opinion and are an example of those who have found satisfaction with our course. They do not represent a guarantee of success. Your experiences may vary.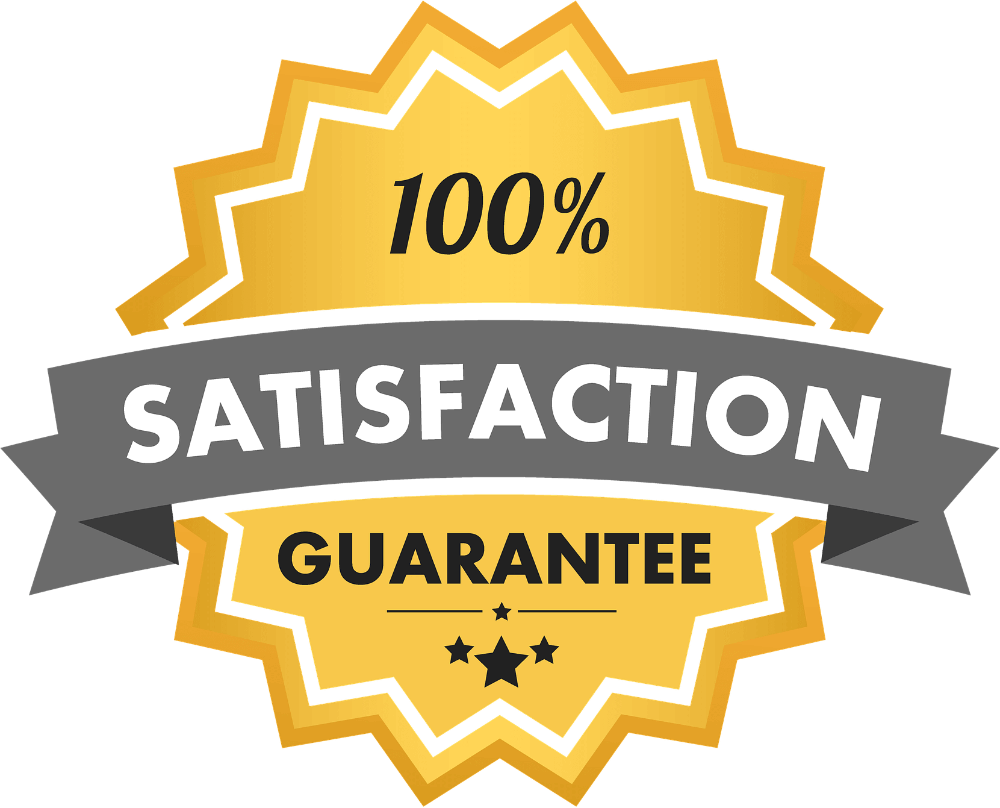 100% Satisfaction Guaranteed
You can join us for the first call, and if the work doesn't make you want to deep-dive into this program, just email us within 48-hours from Call 1, and we'll give you a complete refund!

We will not sell or rent your personal contact information for any marketing purposes whatsoever.

All information is encrypted and transmitted without risk using a Secure Sockets Layer protocol.

Email us anytime at:
support@derekrydall.com
Original Awakened Wealth Mastery Personal Success System
3 Weeks of In-depth Integration Courses
6 Weeks Live Quantum Healing
8 Weeks of LIVE Daily Activation calls in Prosperity Playground
1 Ticket to 3-Day "Live Your Life's Work" Live Event
60 Day Ask-Derek Anything

"Awakened Wealth has changed my life in so many amazing ways. My consciousness around money has been deeply altered in ways that helped me generate, circulate, and receive more in the last two months than in any time in my life. The way Derek works with people is what I have wanted from a teacher my whole adult life. I love how he gets straight to the real issue with truth, wisdom, strength, and compassion."