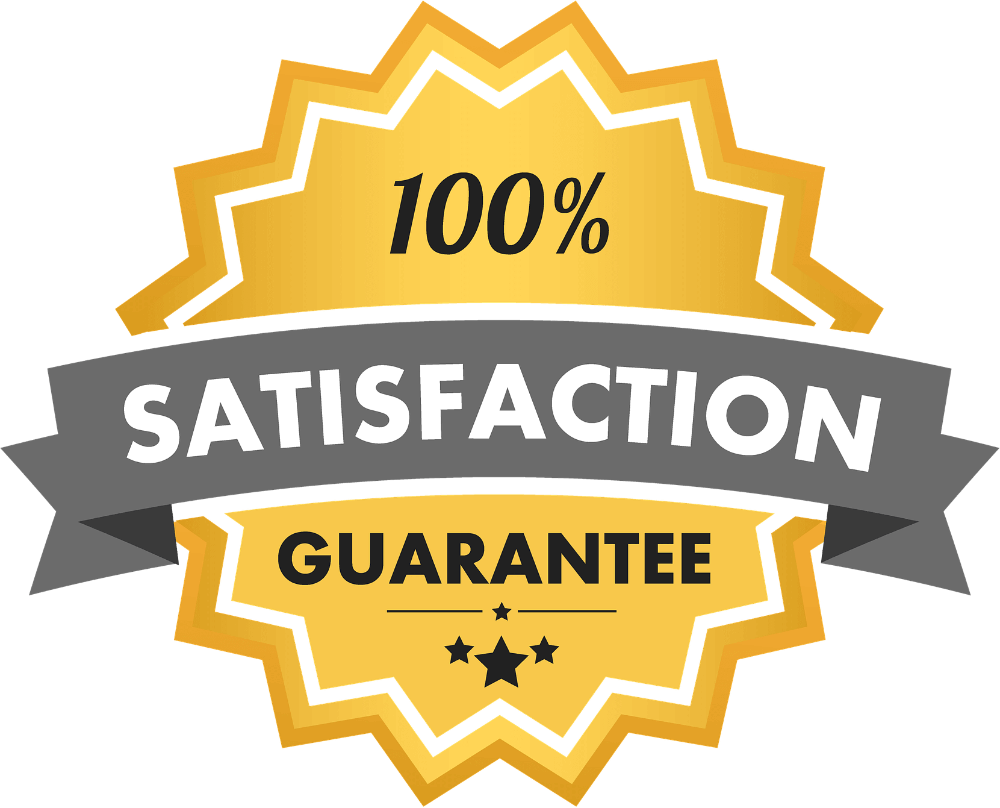 100% Satisfaction Guaranteed
We're so confident in the value we provide in our Best Day Blueprint Training that we're willing to give you a satisfaction guarantee! We know this has the power to amplify your life and if it doesn't... We're willing to give a full 30 day money back guarantee to anyone who feels we didn't deliver on our promise.

All information is encrypted and transmitted without risk using a Secure Sockets Layer protocol.

We will not sell or rent your personal contact information for any marketing purposes whatsoever.

Email us anytime at:
support@derekrydall.com