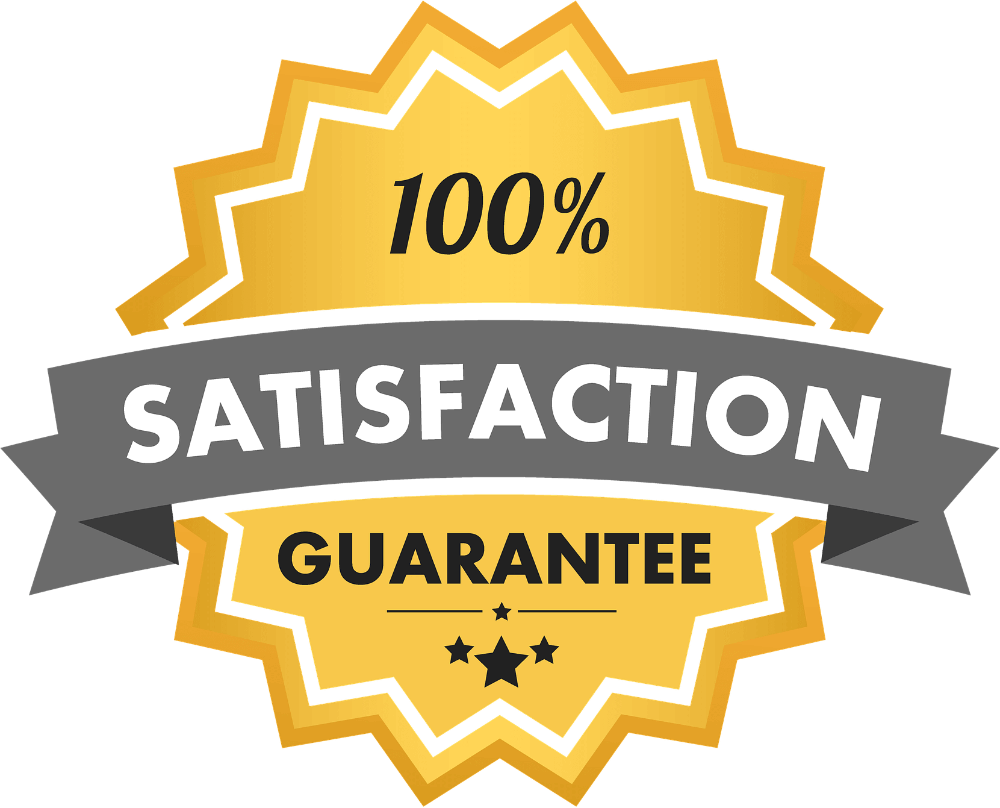 100% Satisfaction Guaranteed
We're so confident in the value we provide in our Shadow Dancing Home Study Program that we're willing to give you a satisfaction guarantee! We know this has the power to help you get crystal clear on why you're here and give you a step-by-step plan for achieving it and the power to be unstoppable... We're willing to give a full 30 day money back guarantee to anyone who feels we didn't deliver on our promise.

We will not sell or rent your personal contact information for any marketing purposes whatsoever.

All information is encrypted and transmitted without risk using a Secure Sockets Layer protocol.

Email us anytime at:
support@derekrydall.com
In this deep-dive, multi-part training, you'll be guided to...
End self-sabotage, procrastination, and many other negative habits
Get out of overwhelm, burnout, and become unstuck forever
Turn every relationship conflict into greater strength and empowerment
Reclaim all the energy you've been wasting on this inner battle
Unlock your natural wealth and abundance that the shadows are blocking
Gain the clarity and confidence of purpose being obscured by the shadows
Activate the self-worth to ask for what you need, have strong boundaries, and go for what you really want without shame, blame, or apology!
Wake up and walk through your day loving ALL OF YOU (can you imagine the power of that? It's a game-changer!)