Discover Your Life's Work Hidden in Your Life's Story
Decode Your Deepest Purpose
To Heal Your Life & Fulfill Your Dreams



Rydall's work takes the "emergency" out of our process of spiritual awakening. With clarity of consciousness, he wisely points out that the Essential Self emerges in a most organic way, giving us confidence in our capacity to evolve into the enlightened beings that we already are.


Derek will change the way you see yourself and your place in the world, and will give you a roadmap for living your purpose and making a bigger impact than ever before!

Your Life Has Not Been a Mistake
Your life has not been a random series of events without meaning or purpose — every moment has been by design.
Through all the seeming accidents, losses, and chaos there has always been a larger order seeking to emerge…
The key to reclaiming your life's power isn't in changing the past, but in seeing the patterns clearly for the first time.
When you do, you come into alignment with your real reason for being here and discover the work your life has been preparing you for all along.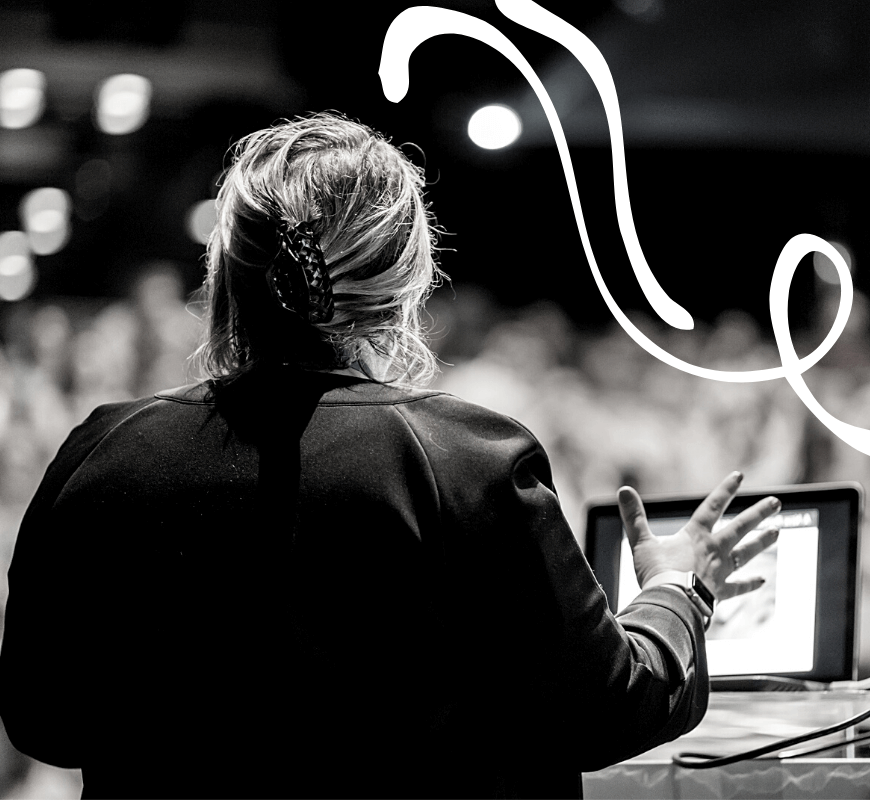 Kim Marino
"When I found Derek's work, I was on the verge of losing my house. Last month I made more money in one week than I make in a month. Derek is a true Master."
Jennifer, Boise
"I was homeless and desperate, taking 20-30 prescriptions. Now I'm in my own apartment, I'm engaged, my prescriptions have dwindled to two pills a day, which are also disappearing. I'm a testimony to the re-programming Derek is sharing!"
In this training, you'll learn:
How life has been conspiring for your highest good all along
How life has been preparing you for your true life's work
How to begin reading your life story to decode its deeper meaning
How to begin activating this code to heal and live your best life!
This training will help you finally begin to understand your life and why you've been through all the challenges -- so you can see the powerful opportunity you truly have to fulfill a destiny of greatness.
This is your time.
Let's take it to the next level together!

Part of the new generation of spiritual visionaries and thought leaders, Derek Rydall is the author of the #1 Amazon/Barnes & Noble best-seller EMERGENCE: Seven Steps for Radical Life Change and the world's #1 expert on the revolutionary Law of Emergence.
He has trained top executives at Fortune 500 companies (from American Express to Disney) in empowered leadership and communications, and has coached celebrities and media professionals, including Oscar and Emmy winners, on creating conscious entertainment.
As a regular Huffington Post contributor, and host of the top-rated Emergence podcast on iTunes, he reveals cutting-edge spiritual principles and success strategies to achieve financial freedom and abundance, master productivity and creativity, and gain true wealth and happiness. With his global platform, Derek has touched hundreds of thousands around the planet with his message on finding your path, living your purpose and making a powerful impact!