Client has 30 days from their payment to request a refund. No refunds will be granted once the 30-day period ends. Please understand that there are no exceptions to this refund policy. The Client MUST contact support@derekrydall.com to request a refund. No other form of communication will be accepted.
Exceptions to Granting Refunds:
1. All parties who have requested refunds on any consecutive occasions or for 50% or more of their purchases are ineligible.
2. All parties who have filed a payment processor dispute or chargeback abdicate all rights under this Refund Policy and agree to abide by this policy.
3. Anyone who has a past due balance on a previous program must pay previous balance(s) in full, to receive program delivery. (Contact support@derekrydall.com to make arrangements to clear any previous balance owed.)
In addition, Client is not entitled to a refund unless past payment(s) have been received in full within the refund period specified for this program.
Client agrees to honor any and all payments. Client agrees not to file any chargeback(s) or a dispute for any payment(s) amount(s) and to abide by the policies set forth herein once the refund period expires.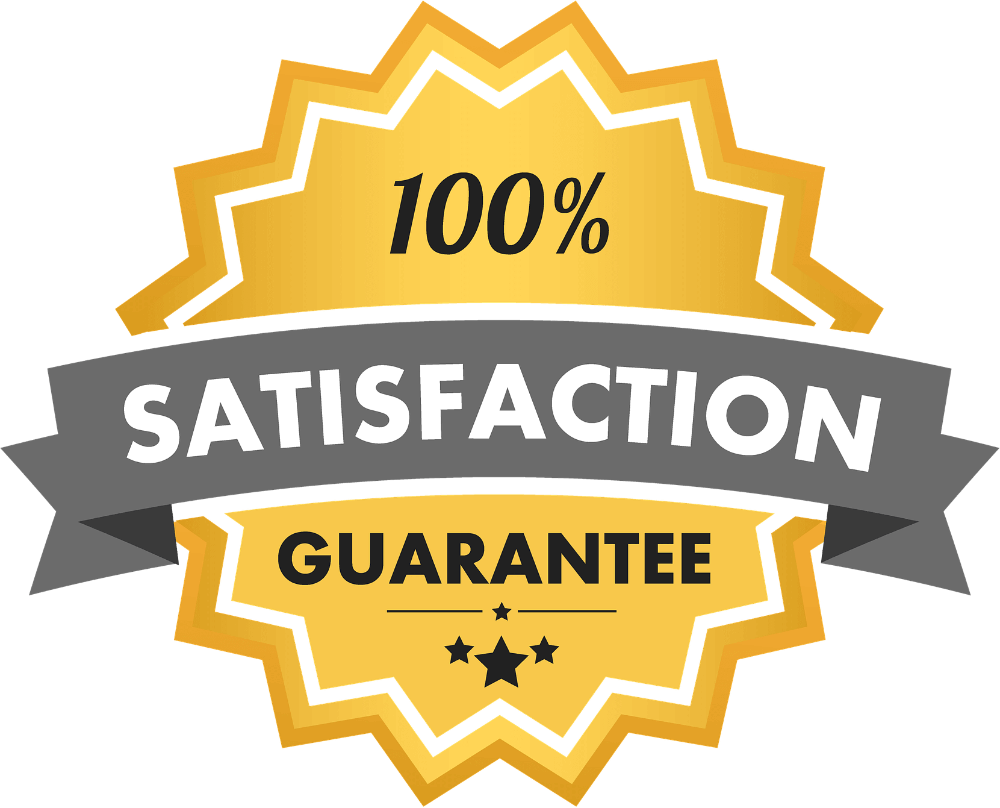 100% Satisfaction Guaranteed
You can join us for the first call, and if the work doesn't make you want to deep-dive into this program, just email us within 48-hours from Call 1, and we'll give you a complete refund!

We will not sell or rent your personal contact information for any marketing purposes whatsoever.

All information is encrypted and transmitted without risk using a Secure Sockets Layer protocol.

Email us anytime at:
support@derekrydall.com
The Life Work Formula - A proprietary process to decode your life's work in your life story. There's nothing else like this out there. ($197 value)!
The Signature Product Process - The fastest, easiest way to create a program, product, or service that attracts your ideal clients. ($197 value)
The Infinite Influencer - The transformational technique for effortlessly enrolling people into your work without selling! ($197 Value)
BONUS - A Launch Your Life's Work Coaching Sessions with one of my master coaches ($997 value)